The Mercereau Report Volume 3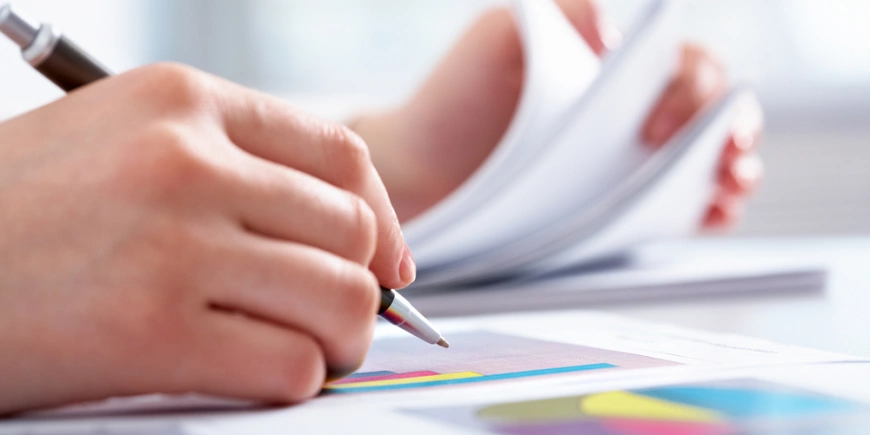 This is the third in a series of blogs written by patient advocacy pioneer and longtime educator, Karen Mercereau.
Hello everyone,
I am Karen Mercereau, RN, iRNPA, and I have been actively involved in the field of Patient Advocacy since 2002. I have watched this field expand at a very rapid rate and so am very aware of the need for more information to help Advocates develop and improve their practices. The goal of the Mercereau Report is to communicate the information that is pertinent to our expanding practices. This addition of the Mercereau report is a list of updates on recent changes in the medical field that will affect the work of Advocates.
1. Prepare to be amazed!
Here is a brief 14-minute-long video from Dr. Daniel Amen: The most important lesson from 83,000 brain scans where he reveals that he has been involved in a study which revealed that some types of brain damage that were previously seen as permenant are actually reversable. Learn how we can better understand "broken" brains and how better to heal them through actually seeing the problem through advanced scans. Enjoy…
2. There is a more contagious version of Omicron fueling worries as it spreads in U.S.
The omicron BA.2 variant spreads about 30% more easily and has caused surges in other countries. Its steady increase in the U.S. raises questions about the wisdom of rolling back COVID restrictions. Here is the NPR coverage on this dangerous variant for more information.
The CDC's response:"The BA.2 sub-lineage of the Omicron variant now makes up nearly a quarter of new COVID-19 infections nationwide. BA.2's prevalence is the highest in the Northeast" The FDA has stated that some of the new antiviral medications, such as Paxlovid, are effective against BA.2.
3. Cerebrolysin: Hope on the horizon for treatment of Traumatic Brain Injury, Stroke, Dementia, and other inflammation-related nervous system clinical issues:
The philosophy behind Cerebrolysin is to reduce apoptosis, modulate an inflammatory response, reduce free radicals, and increase neuroplasticity. This eye-opening medication approach brings back hope to those suffering from clinical issues such as stroke, traumatic brain injury, and dementia.
"Cerebrolys in enhances neuroplasticity by modulating neuronal connectivity. In a transgenic animal model of Alzheimer's disease exhibiting impaired synaptic plasticity, amyloid ß plaque deposition and neurodegeneration, Cerebrolysin significantly increased the number of new synapses in the hippocampus. This effect was reflected in improved cognitive performance of animals treated with Cerebrolysin." Read on and learn more…
4. In case you may have missed this incredible medical advancement: A paralyzed man with a severed spine walks thanks to a spinal implant!
This research article states that "It is the first time someone who has had a complete cut to their spinal cord has been able to walk freely.
The same technology has improved the health of another paralyzed patient to the extent that he has been able to become a father. So far nine people have received the implant and regained the ability to walk. None of them use it to help them walk in their everyday lives — because it's too complicated at this stage. Instead, they use it to practice walking — which exercises their muscles, improves their health — and often, restores a little bit of movement." The research has been published in the journal Nature Medicine.
In peace and good health,
Karen Mercereau