What Pulse is About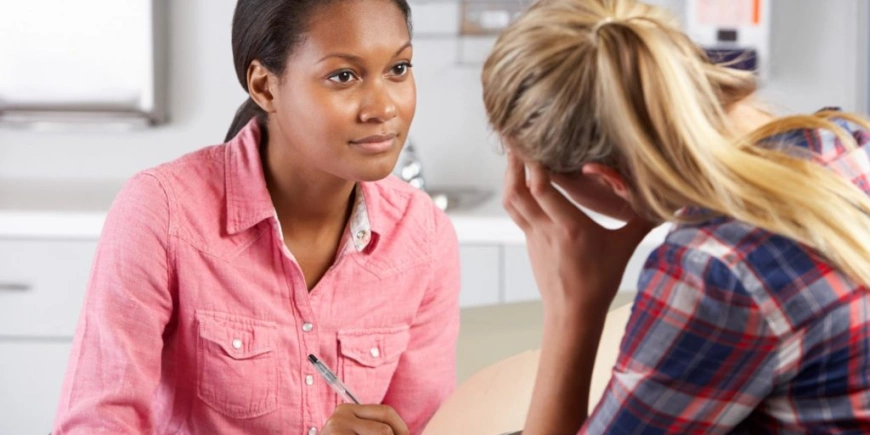 A few times a year someone will call me and say they want to be a patient advocate because they want to help people who need a voice, or they see a problem with medical care in their local health system and want to be helpful. Some people have spent years caring for an older family member, a spouse or sibling and now that they are gone, they want to be able to use their skills helping others (and maybe even make some money at it).
To some people I want to say, it's a long and lonely road — and to others I find myself saying go for it! If they want to do this to make a living, it can be a long and lonely road but its even more difficult if you don't get started. After all, we learn to swim in the water not on land. So, to patient advocacy I say, jump right in.
There are many levels to patient advocacy and if you are someone who has helped a loved one, it's not much different.
Consider volunteering for a while and ask for feedback from the patient. Accompany a friend or family member to the doctor, hospital or even offer to help with their medical and medication lists. See if you really do like it. Can you keep your opinion to yourself unless asked? Can you take notes? Would you rather help with insurance or review bills? When someone is in need of services because they were recently diagnosed with a new illness or they are older and family lives far away, offering your services at a very reduced rate or a few hours at no charge can be a win-win for both of you. Sitting at a bedside of a patient so the family member can work, go home to shower or be with their other children can surely be worth payment of your time and if you are new, consider negotiating a fee. This helps to build a resume, skills and referrals.
At Pulse Center for Patient Safety Education & Advocacy, we are a nonprofit organization offering three programs a month so community members, advocates and caregivers can network, learn from each other and support each other. We don't charge a membership fee but welcome your support as a sponsor at our virtual symposium TakeCHARGE; 5 Steps to Safer Health Care-Communication is Key.
As a supporting sponsor you will get to post information about yourself and your business or organization, share a video and literature, ask questions and answer questions on a message board and join the networking events. Attendees will also be involved and be able to participate in programs. Those who come as a professional might also want to encourage family and friends to attend as well so they too can learn from the experts.
At Pulse, for twenty-five years we have concentrated on turning family members and friends of a patient into an advocate with our focus on safe care through programs, volunteering and training.
Learn about TakeCHARGE here and consider joining us on March 18th and 19th at our 7th annual symposium. No travel expense and no lost days. Stay where you are it will be 100% virtual to reach more people.
Get started with FCPA Class — Pulse Center for Patient Safety Education & Advocacy