What To Ask Before Your Annual Physical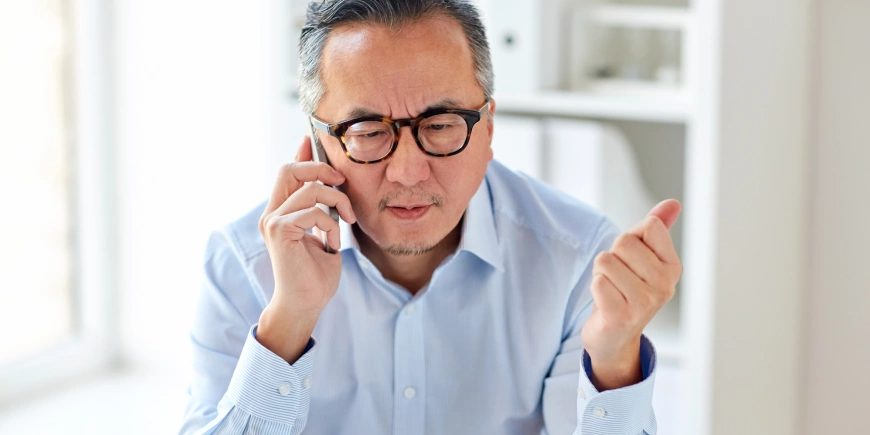 Many insurance plans cover the costs of services associated with one annual physical exam each year as part of your wellness benefits under the plan. Keeping on top of your annual wellness visits may help you avoid health issues before they even arise, by allowing you the opportunity to discuss preventive health measures with your doctor. However, since there is no standard definition of what is included in an annual physical exam, knowing what services are covered by your insurance, can be extremely confusing. Failure to clarify ahead of time whether your insurance company covers the services provided by your doctor can result in an unexpected medical bill.
What is Included As Part of an Annual Physical Exam?
Each doctor has his/her own series of procedures that are included at an annual physical exam. To make matters even more confusing, every insurance company has multiple policies and different definitions of what services are covered. Most plans use the recommendations of the US Preventive Services Task Force to determine which procedures are included as part of the free annual benefit.
To avoid an unexpected bill, it is important to clarify what services are covered by your insurance policy prior to the examination. First, contact your doctor's office to find out the procedure and diagnosis codes for the services your doctor provides during an annual physical exam, including breathing tests, EKGs, and other diagnostic tests. If your doctor will be ordering blood work, be sure to ask for these codes as well. Next, speak with your insurance company to find out which of these services are covered in their entirety, in part, or not at all.
An Annual Physical Exam is Not a Problem Visit
Discussing a health problem that requires specific attention during an annual physical exam may trigger additional billing, depending on how your doctor chooses to bill. Although your insurance likely covers the costs associated with a problem visit, these services and costs are typically separate and distinct from the services covered under the standard, free wellness benefit. That means that the additional medical services provided to address a specific health issue would be subject to any deductibles, coinsurances, and copays on your plan. These expenses could be passed on to you, especially if your deductible limit has not been met.
When you make the appointment for your annual physical exam, make sure that you specify that this is the reason for your visit. If you are facing specific health problems that should be addressed by your doctor, it may be best to make a separate appointment for this reason. If it is more convenient for you to discuss the issues at your annual physical, be aware that additional expenses may be incurred.
What Happens at an Annual Physical Exam?
An annual physical exam gives you the chance to meet with your doctor to discuss the general state of your health. During the visit, you may be asked to fill out a registration form that addresses your personal and family medical history. This gives your doctor a baseline of where to start with the examination and helps them develop a personalized health plan based on your specific needs, age, and health history.
A routine annual physical exam may include your doctor assessing the following:
Height
Weight
Diet discussion
Blood pressure
Reflexes
Vital signs
Heart and lungs
Abdomen, thyroid and lymph nodes
Your doctor may include other diagnostic tests to assist in assessing your health. These services are billed separately and should have been reviewed in advance of your exam with your insurance company to determine whether such tests are covered under your policy as part of your yearly free wellness benefit.
The Medicare Wellness Exam
Many people mistakenly think that a wellness examination is the same thing as a physical exam. However, it is important to know that Medicare treats these types of exams differently. Medicare's strict guidelines do not cover the service costs associated with what it defines as a "physical" as part of their free wellness benefit.
Not all doctors conduct Medicare wellness exams. Thinking that your doctor's visit is completely covered by Medicare and then later receiving a substantial bill can be shocking and stressful. If you are on Medicare, it is important to find out whether your doctor bills for these services before you undergo any examination.
Contact an Experienced Medical Bill Advocate
If you have received an unexpected medical bill for a wellness exam, it is important to understand your rights and recourse. An experienced medical bill advocate can help fight an excessive bill and save you thousands of dollars. Systemedic is a nationally-recognized medical billing advocacy company with decades of experience in helping victims of fraudulent and unethical medical billing practices. If you are experiencing a medical bill dispute, contact Systemedic today at (845) 639-0007.